Episodes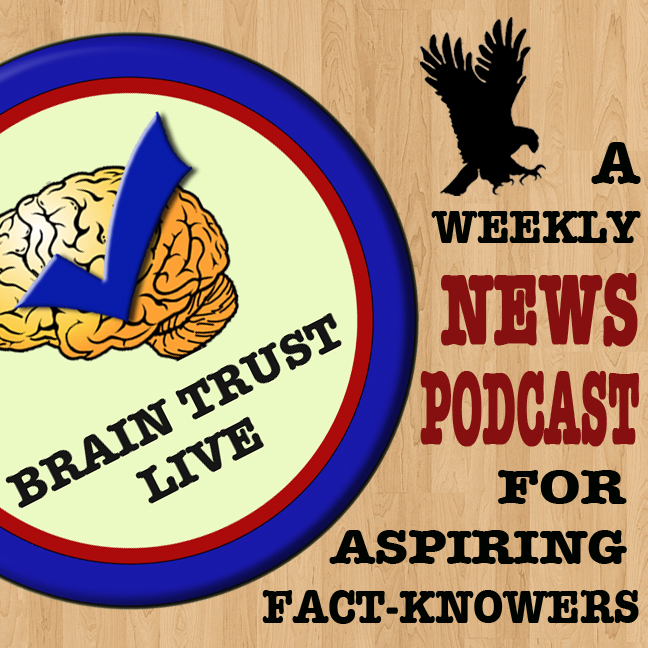 Sunday Oct 20, 2013
Sunday Oct 20, 2013
In Which We Discuss:
1. Shutdown end triggers GOP self-destruct sequence
2. Republicans too busy losing popular support to notice winning anti-Obamacare argument staring them in the face
3. Introducing our newest weekly segment: the Hillary Pillory
4. New Jersey courts pave the way for Showtime's newest series: The GTL Word
5. Eric Holder holds the line with JP Morgan, gets us some money
6. Plus, needless asskicking, teacup hospitality explained, and zany socks galore!