Episodes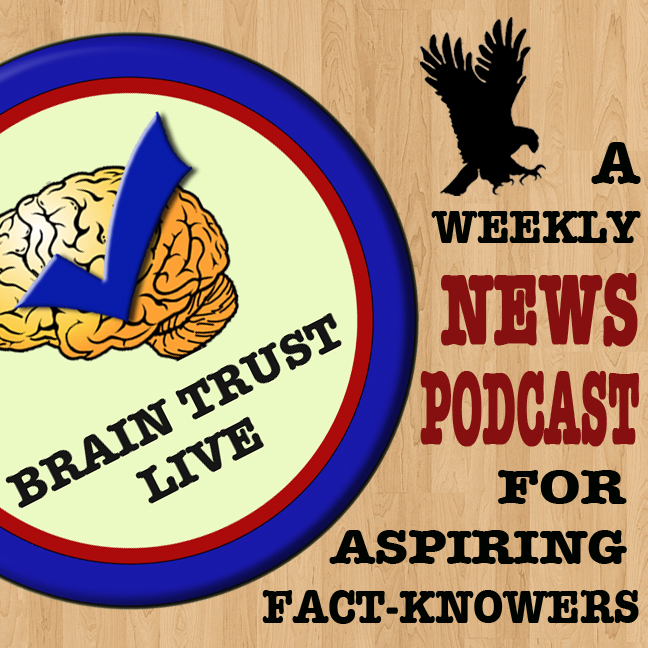 Sunday Aug 07, 2016
Sunday Aug 07, 2016
In Which We Discuss:
1. The election year Olympics are upon us!  Who will win at swimming?  Who will win at vault?  Who will win at being president?  Stay tuned!
2. Hillary experiences post-DNC bounce with voters
and
billionaires
3. Donald Trump wishes babies understood sarcasm
4. Scientists, can we find a way to make Marco Rubio pregnant so he can suffer at the hands of his own abortion beliefs?
5. Jill Stein chooses anti-Beyonce running-mate
6. Even Libertarians want to label GMOs
7. Finally we have scientific proof that Trump is, in the most literal sense, a short-fingered vulgarian