Episodes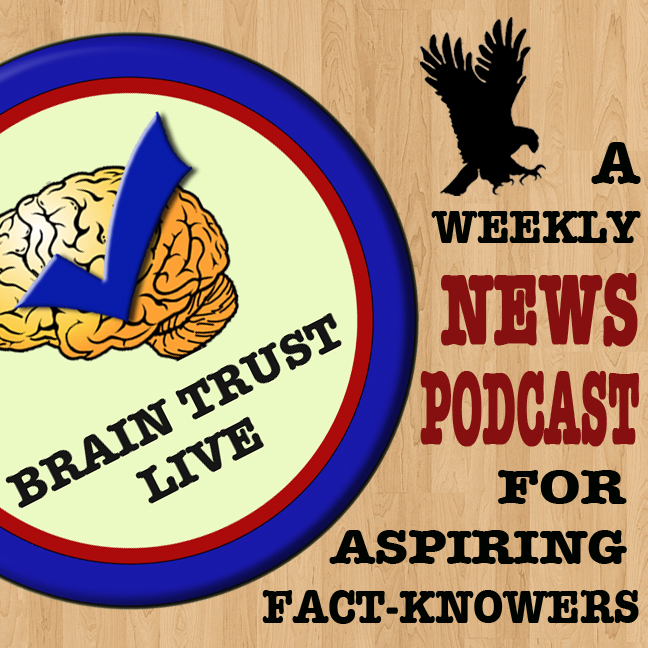 Sunday Mar 13, 2016
Sunday Mar 13, 2016
In Which We Discuss:

 1. MSNBC so shocked by Michigan results that they disavow their own exit polling and established mathematical facts
 2. The Goldwater Gal returns as Clinton actively misremembers her thoughts on AIDS and abortion
 3. On both sides of the aisle, it's time to ask an important question: how many debates is too many debates?
 4. Trump delivers one-hour victory infomercial for all of his failed consumer goods, creating the most perfect hour of reality television in US history
5. Sanders, Obama, and "Thugs on the street" all to blame for Donald Trump's hate speech.  Notably not blamed: Donald Trump's hate speech.