Episodes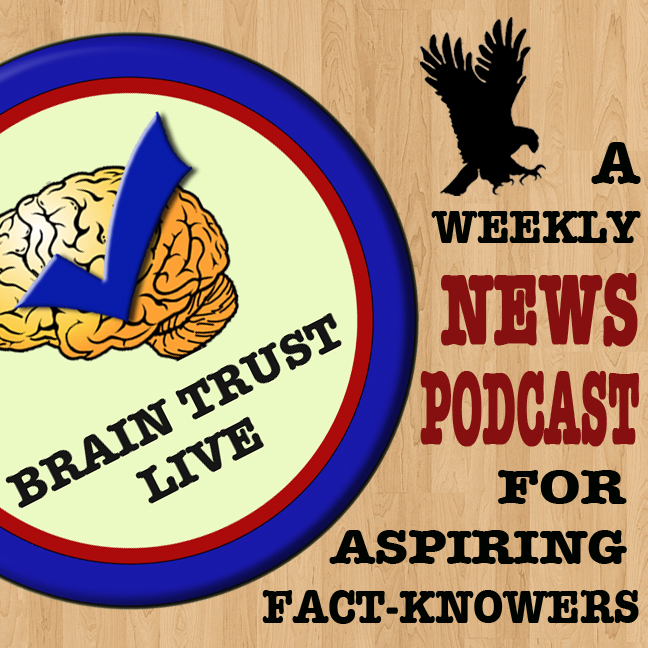 Monday Mar 07, 2016
Monday Mar 07, 2016
It's a Special Bi-Coastal Edition(!) in Which We Discuss:
1. Sunday's Democratic Debate reminds us of all the terrible things that snuck through in the 90s while America was transfixed by the Spice Girls
2. "Super" moniker is now available to any day with between three and a million primaries.  Welcome to Super Sunday!  Enjoy Super Monday!
3. A sad day for the Reagan family answers the every-present query: "Is Nancy Reagan still alive?"
4. CPAC welcomes the failed aristocratic-rights activist Mitt Romney to deliver a highly dubious rebuke of the tacky rich
5. Anti-Trump shadow attack PAC is finally getting some airtime
6. Donald Trump promises worried Americans that the documented stubbiness of his fingers isn't a euphemism