Episodes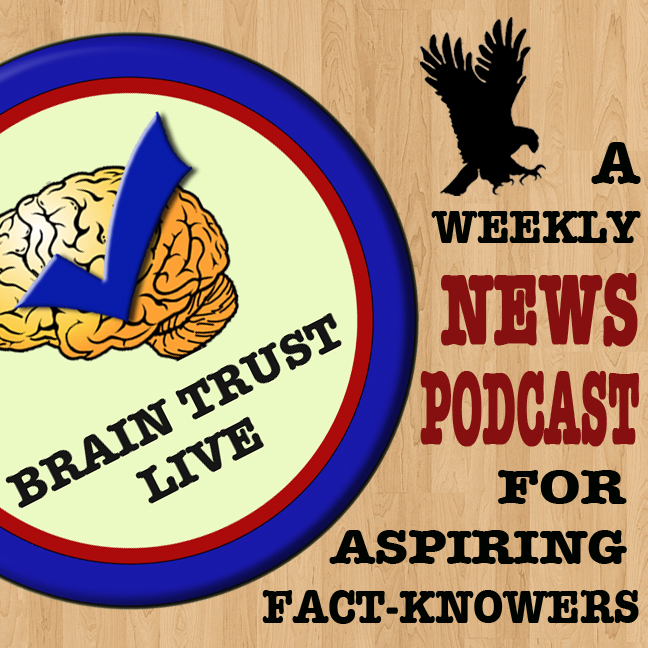 Sunday Sep 27, 2015
Sunday Sep 27, 2015
In Which We Discuss:
1. Hey guys, what does it mean that Boehner is being remembered by Democrats as a great compromiser?  Should we be concerned?
2. Walker can't stand the figurative and literal heat at the Reagan library GOP debates
3. Florida's entry into the GOP race is on the rise...it's just not Bush
4. The Democratic poll numbers are fucking bananas
5. Pope's visit finally puts the spotlight on the greatest celebrity water thief in American history.  Somebody elected this person to office, btw.
6. Who would have guessed that the makers of the adorable Beetle hatchback would be up to something so nefarious?  Only students of German history.
7.  Brazen sea turtle riding on the rise in...you guessed it...Florida!