Episodes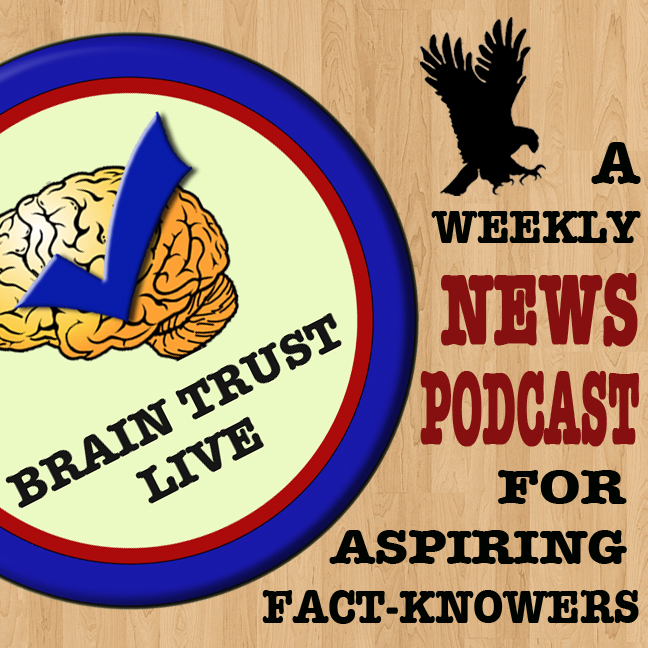 Sunday Jul 26, 2015
Sunday Jul 26, 2015
In Which We Discuss:
1. Sandra Bland is the latest black life that didn't matter to police. 
2. In a trend no one but us saw coming, the more Hillary Clinton talks, the more everyone stops wanting to listen.  
3. Trump continues to crush it in the polls, driving the other candidates to reality show levels of desperation. 
4. Louisiana takes its rightful place on the list of states with recent mass shootings.  A proud day for Bobby Jindal.
5. Congress questions John Kerry on his thoughts on Iranian Unicorns
6. Obama visits his fake homeland, Kenya, and spreads the message that gays are humans too.  Kenyans remain unconvinced.