Episodes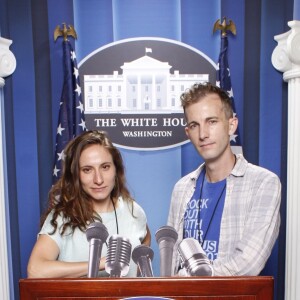 Sunday Sep 04, 2022
Sunday Sep 04, 2022
In Which We Discuss:
1. We never thought we'd be so excited about this many needles!
2. Labor Day is the most exciting it's been in 60 years.
3. Alaskans unite in opposition to mixed metaphors and slam poetry.
4. Trump lives PSA alerting Americans about the danger of not paying your lawyers.
5. Joe Biden prepares American for spooky season.
Brain Trust Live is Lila Nordstrom and Brent Thornburg's look at the week in electoral and political news. Join the millions of quarantiners, sirens, helicopters, barking dogs, and computer beeps who love our podcast and tell your friends about BTL!  Then rate us on iTunes or find us Facebook, Twitter, Tumblr, Stitcher, or Instagram!
And, as always, you can buy and review Lila's book here: Some Kids Left Behind.
Plus, subscribe to Lila's new podcast, What Can I Do, wherever you get your podcasts!