Episodes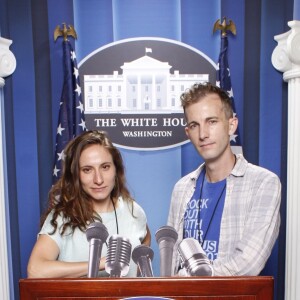 Monday Aug 07, 2023
Monday Aug 07, 2023
So much legal news, so little time! Our resident legal expert, Ben Softness, is back again with everything you need to know about the latest in this year's slew of Trump indictments. You won't want to miss our conversation about the Jack Smith, Trump's co-consipirators, his likely defense, Mike Pence's big opportunity, and more!
Follow Ben on Threads at @imsoftness!
Brain Trust Live is Lila Nordstrom and Brent Thornburg's look at the week in electoral and political news. Join the millions of falling phones, sirens, helicopters, barking dogs, and computer beeps who love our podcast and tell your friends about BTL!  Then rate us on iTunes or find us Facebook, Twitter, Tumblr, Stitcher, or Instagram!
And, as always, you can buy and review Lila's book here: Some Kids Left Behind.
Plus, subscribe to Lila's new podcast, What Can I Do, wherever you get your podcasts!