Episodes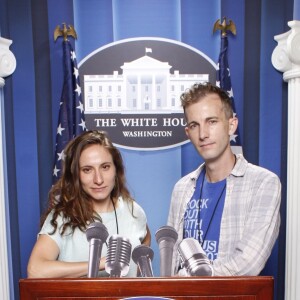 Sunday Aug 29, 2021
Sunday Aug 29, 2021
In Which We Discuss:
1. Lila's book is in stores now. You should buy it.
2. Hurricane Ida: Just the kind of disrespectful hurricane that chose to come in the middle of a pandemic as opposed to...literally any other time.
3. Recall update: Idiots abound. Vote no.
4. No one wants everyone to be evicted from their homes more than SCOTUS.
5. Covid is now a pandemic of the radio hosts
6. Infrastructure Season: Everybody has claimed victory and yet nobody has won anything yet.
Brain Trust Live is (still) Lila Nordstrom and Brent Thornburg's look at the week in electoral and political news. Join the millions of quarantiners, sirens, helicopters, barking dogs, and computer beeps who love our podcast and tell your friends about BTL!  Then rate us on iTunes or find us Facebook, Twitter, Tumblr, Stitcher, or Instagram!