Episodes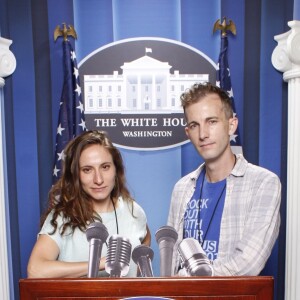 Monday Aug 28, 2023
Monday Aug 28, 2023
In Which We Discuss:
1. Joe the Plumber, the 2008 political symbol celebrated for his misunderstanding of tax laws, is dead at 49. He leaves behind a fully broken political system.
2. The Trump trial calendar is getting competitive!
3. Nikki Haley makes a stratospheric rise to fifth place and a higher single digit number in GOP post-debate polls.
4. It's finally time to find out which 10 (and only 10 drugs) won't send you into bankruptcy! Maybe!
5. Air travel is dangerous enough without being in Putin's crosshairs.
Brain Trust Live is Lila Nordstrom and Brent Thornburg's look at the week in electoral and political news. Join the millions of falling phones, sirens, helicopters, barking dogs, and computer beeps who love our podcast and tell your friends about BTL!  Then rate us on iTunes or find us Facebook, Twitter, Tumblr, Stitcher, or Instagram!
And, as always, you can buy and review Lila's book here: Some Kids Left Behind.
Plus, subscribe to Lila's new podcast, What Can I Do, wherever you get your podcasts!