Episodes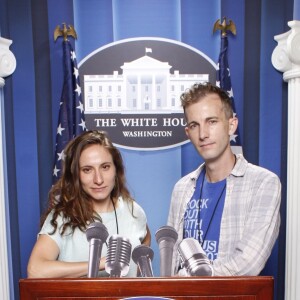 Sunday Jan 29, 2023
Sunday Jan 29, 2023
In Which We Discuss:
1. Congressional Democrats are happy to be trolled by Josh Hawley if it means they don't have to do anything.
2. Update: George Santos does know where any of his money came from or who was or is in charge of it.
3. Nikki Haley inceptioned Donald Trump into announcing her candidacy for president for her
4. Trump's 2024 Campaign Platform: Wind Turbines Belong in Jail
Brain Trust Live is Lila Nordstrom and Brent Thornburg's look at the week in electoral and political news. Join the millions of quarantiners, sirens, helicopters, barking dogs, and computer beeps who love our podcast and tell your friends about BTL!  Then rate us on iTunes or find us Facebook, Twitter, Tumblr, Stitcher, or Instagram!
And, as always, you can buy and review Lila's book here: Some Kids Left Behind.
Plus, subscribe to Lila's new podcast, What Can I Do, wherever you get your podcasts!