Episodes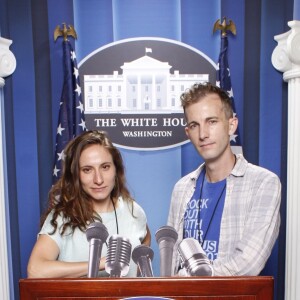 Sunday Dec 11, 2022
Sunday Dec 11, 2022
In Which We Discuss:
1. Kevin De Leon first ruins city government, then ruins Christmas for LA families
2. The only person happier than Raphael Warnock about the Georgia runoff results was Herschel Walker
3. Newsflash: Kirsten Sinema had left the Democratic party long before this week
4. The Trump org is officially as guilty as we knew in our hearts they were
5. House passes marriage equality for everybody but polygamists
Brain Trust Live is Lila Nordstrom and Brent Thornburg's look at the week in electoral and political news. Join the millions of quarantiners, sirens, helicopters, barking dogs, and computer beeps who love our podcast and tell your friends about BTL!  Then rate us on iTunes or find us Facebook, Twitter, Tumblr, Stitcher, or Instagram!
And, as always, you can buy and review Lila's book here: Some Kids Left Behind.
Plus, subscribe to Lila's new podcast, What Can I Do, wherever you get your podcasts!