Episodes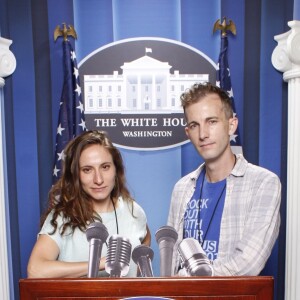 Sunday Oct 03, 2021
Sunday Oct 03, 2021
In Which We Discuss:
1. For the first time in 5 years we almost had a real infrastructure week.  Almost.
2. A review of all the dumb ways moderates waste money.
3. Are we talking about the fucking debt ceiling??? Again???
4. I do not have enough closet space for a repeat of the toilet paper shortages.
5. Who fixes an oil pipeline when nobody knows who owns it? 
6. We freed Britney! But who's in charge of worrying about her now?
Get a vaccine so you too can record a podcast in the same room as your co-host!
Brain Trust Live is (still) Lila Nordstrom and Brent Thornburg's look at the week in electoral and political news. Join the millions of quarantiners, sirens, helicopters, barking dogs, and computer beeps who love our podcast and tell your friends about BTL!  Then rate us on iTunes or find us Facebook, Twitter, Tumblr, Stitcher, or Instagram!