Episodes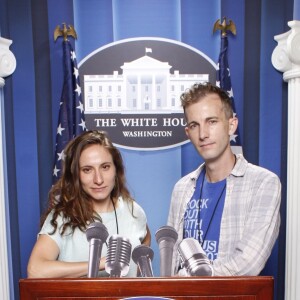 Sunday Oct 16, 2022
Sunday Oct 16, 2022
In Which We Discuss:
1. Our prop guide will be in your inbox this week!
2. LA managed to snag the lead story in the New York Times last week which shows just how big a catastrophe the city council was having
3. Catherine Cortez-Masto, the Julia Brownley of 2022
4. In the wise words of Herschel Walker himself, he's "just not that smart."
5. Nancy Pelosi governs the same way she tears into a Slim Jim
6. Can somebody explain Elon Musk, Russia, and Twitter to us please? We're not interested enough to research it.
Other Updates:
Ballots are on their way and our prop guide is coming soon! Drop us a line at braintrustapproved@gmail.com to join out prop guide email list.
Brain Trust Live is Lila Nordstrom and Brent Thornburg's look at the week in electoral and political news. Join the millions of quarantiners, sirens, helicopters, barking dogs, and computer beeps who love our podcast and tell your friends about BTL!  Then rate us on iTunes or find us Facebook, Twitter, Tumblr, Stitcher, or Instagram!
And, as always, you can buy and review Lila's book here: Some Kids Left Behind.
Plus, subscribe to Lila's new podcast, What Can I Do, wherever you get your podcasts!